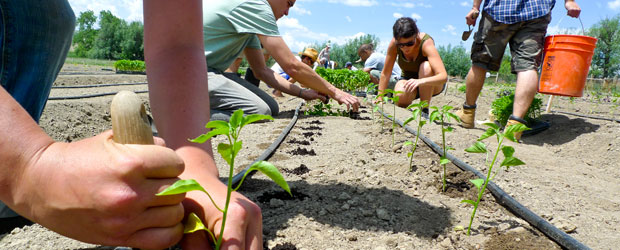 Gathering verifiable data to back up the claims of industry, politics, environment, economic policies, health, global issues…etc is as important if not more important than the information itself.
We're not in the business of misinformation. We're all about transparency, presenting the facts in a unbiased manner, visualizing the relationships between the data to reveal less obvious connections, providing a more directed search function to provide targeted information without the noise. This tool allows the user/consumer to make an informed decision about their future choices.

We're in the business of Sustainability Science
What is Sustainability Science? Visionary Values believes the following definition is the most accurate fit:
"The cultivation, integration, and application of knowledge about Earth systems gained especially from the holistic and historical sciences (such as geology, ecology, climatology, oceanography) coordinated with knowledge about human interrelationships gained from the social sciences and humanities, in order to evaluate, mitigate, and minimize the consequences, regionally and worldwide, of human impacts on planetary systems and on societies across the globe and into the future – that is, in order that humans can be knowledgeable Earth stewards."
From: Kieffer, S.W., Barton, P., Palmer, A.R., Reitan, P.H., & Zen, E. 2003. Megascale events: Natural disasters and human behavior. Geol. Soc. America Abstracts with programs: 432.