Who Is Visionary Values?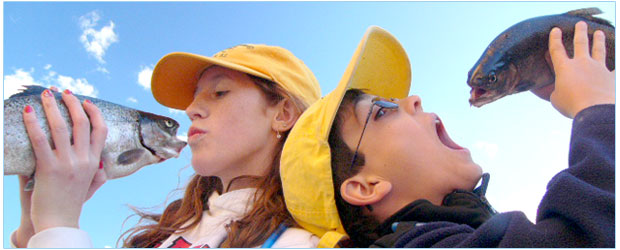 Educated consumers are the key to sustainability
Visionary Values seeks to transform the consumer experience. By documenting sustainability in businesses we will share these efforts to further the great need we all have for being more sustainable in our lives. Through highlighting these efforts others will be inspired to make the effort to undertake similar changes in their business models and their lives.
Our Founding Partners
CLAUDIA CHANG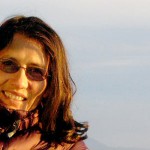 Founding Partner: All Things Creative
With a background in architectural design, a BFA degree in Digital Design with honors, and a Visual Arts Award, Claudia views all things from a design perspective. She is the principal creative designer at Art Without a License. She designs from concept to completion, developing unique effective solutions for each client. The practice of problem solving with precision and acute analysis are par for the course in her design practice that chooses to prioritize quality over quantity.
Her travels are a great resource of creativity and inspiration. Her photographs often appear in her work and website, incorporating the aesthetics and philosophy of those countries and cultures visited into many aspects of her overall design.
"If you've come here to help me you are wasting your time. But if you've come because your liberation is bound up with mine, then let's work together." ~Roberta Sykes
Contact Claudia at: claudia@visionaryvalues.com
---
DON ELSBORG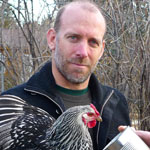 Founding Partner: The Data Guy
Contact Don at: don@visionaryvalues.com
---
STEVEN JOHNSTON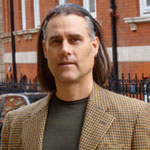 Founding Partner: Leading the Way
Steven is a New Englander through and through. Raised in the metro Boston area and the White Mountains of New Hampshire, he has a profound love and respect for nature in all its incarnations (even the infamous & persistent black fly!). Embodying the unspoken interconnectedness and interdependence of the people of the region, he believes in helping others and he believes in the power of healthy communities.
Steven's experience includes work in environmental education, community development, project management, activism, grant writing, alternative technologies, natural building and permaculture in areas local, regional, national and international in scope.
Working with entities such as the United Nations Commission on Sustainable Development, Metro DC Environmental Network, US Agency for International Development, Grupo Ecologico Sierra Gorda (Mexico), Brigada Universitaria de Servicios Comunitarios (Mexico), AmeriCorps, Boulder Cooperative Market, Aboca USA, Whole Foods Market, Boulder's Best Organics, etc. has given him a great opportunity to engage with an extremely wide range of people, issues and perspectives.
Steven has also co-owned and operated three businesses in the natural products industry and currently still operates his own green-focused real estate investment and rental company. Steven's contribution to Visionary Values is keeping the big picture and the small details alive and integrated!
Aim above morality. Be not simply good, be good for something. ~Henry David Thoreau
Contact Steven at: steven@visionaryvalues.com
---