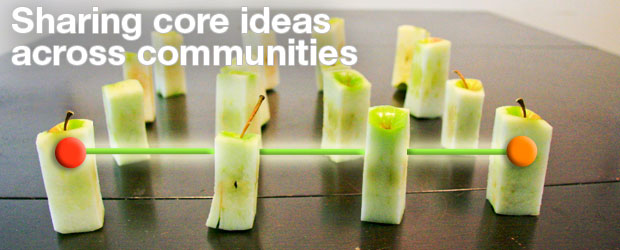 Data in the commons
We use Semantic Mediawiki as one of our data tools. It's not just a normal wiki. Our wiki allows us to report on complex information that isn't readily or easily accessible or searchable on popular information dense sites like wikipedia.
Feel free to browse our data. We are always looking for more folks to participate in adding to our wiki.
The more data we gather on sustainability, the bigger a difference we can all make. This data is for the people, owned by the people, to help the people.